Slide 1
Business Connect Portal
Foster connections between your members, as well as local residents, to prioritize a 'Support Local First' mindset for buying products and services within the community.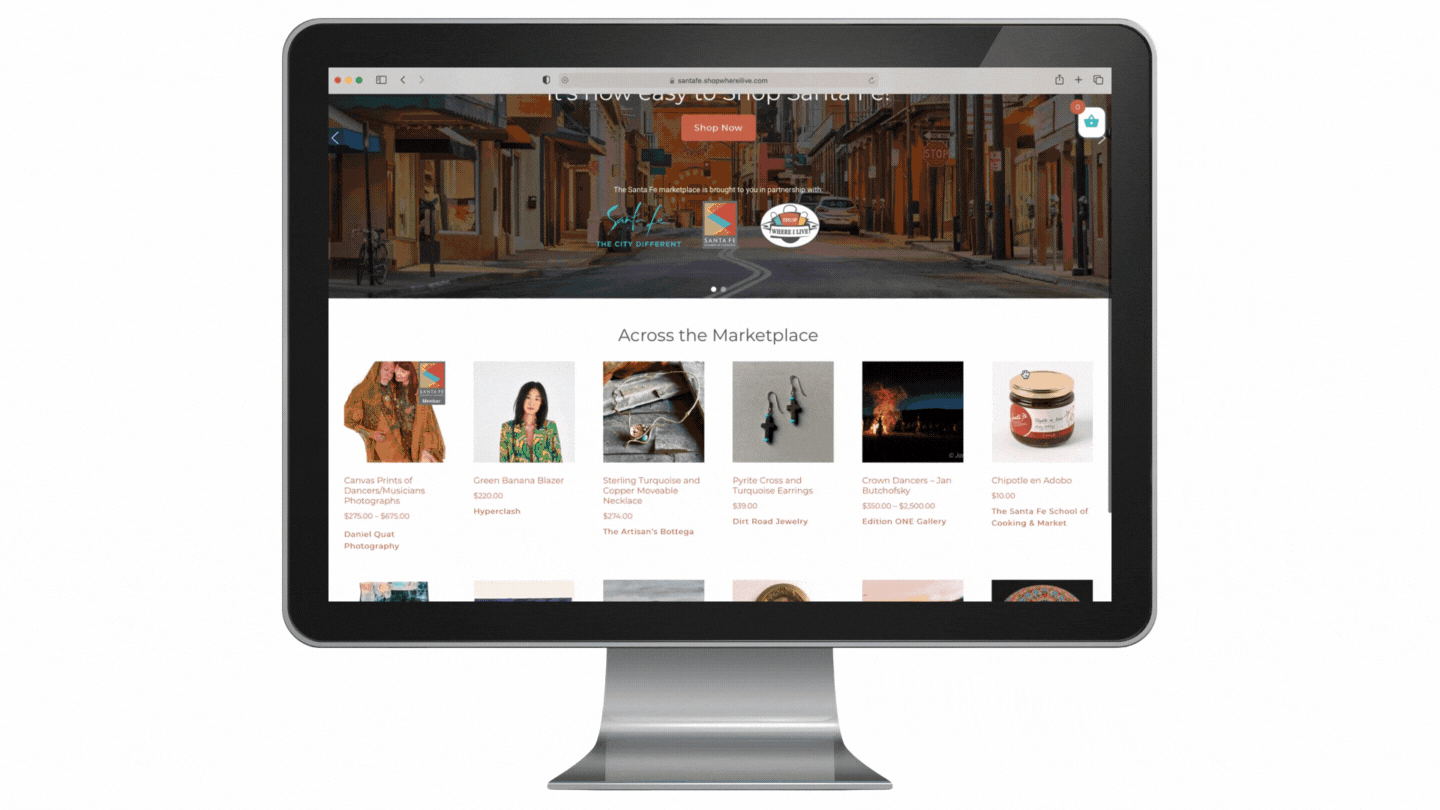 Slide 1
A Business Connect Portal gives your members a new way to promote their business with the help of your reach in your community.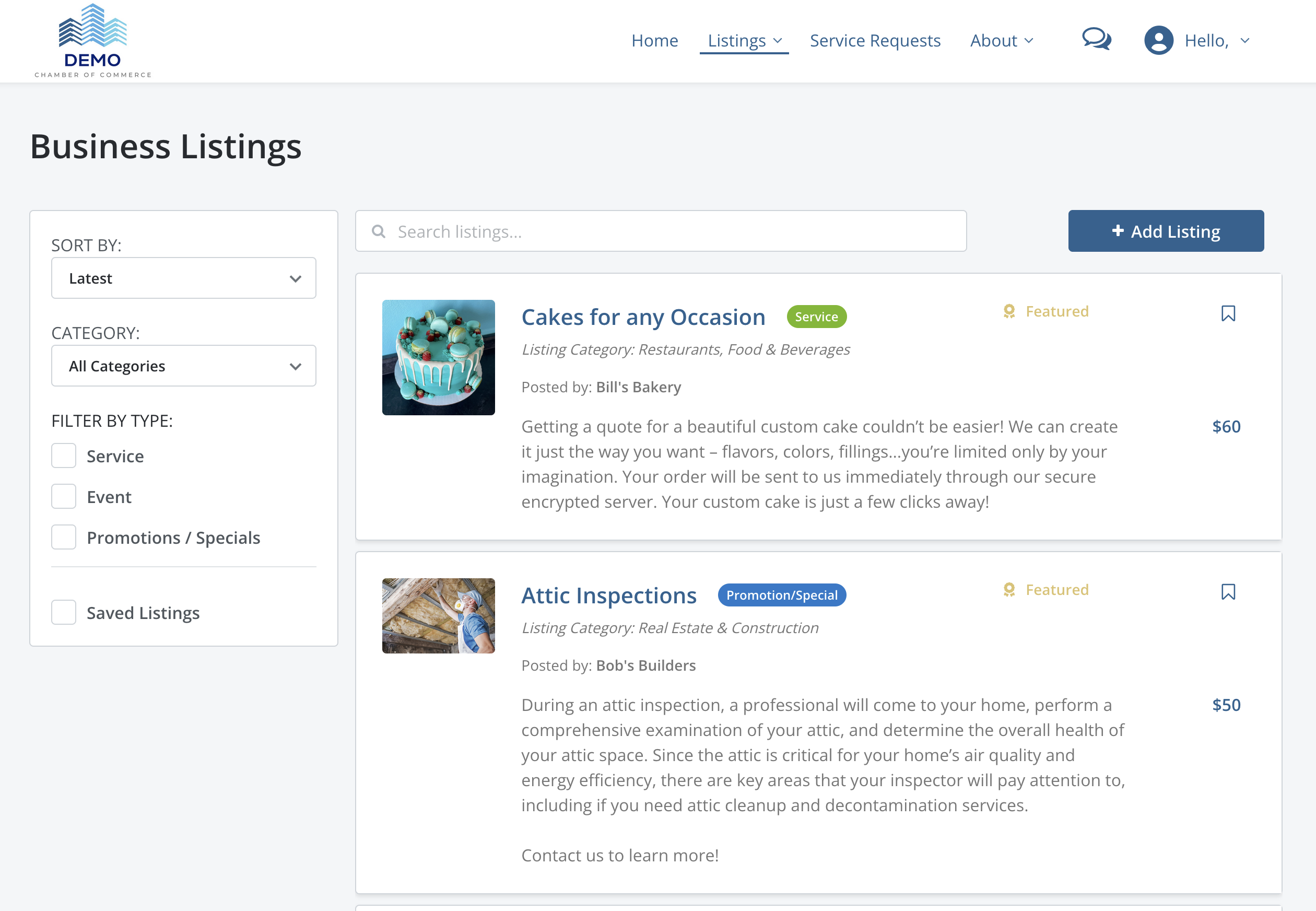 Bring additional exposure and opportunities for your member businesses with their services, products, events, specials and promotions prominently displayed to local customers.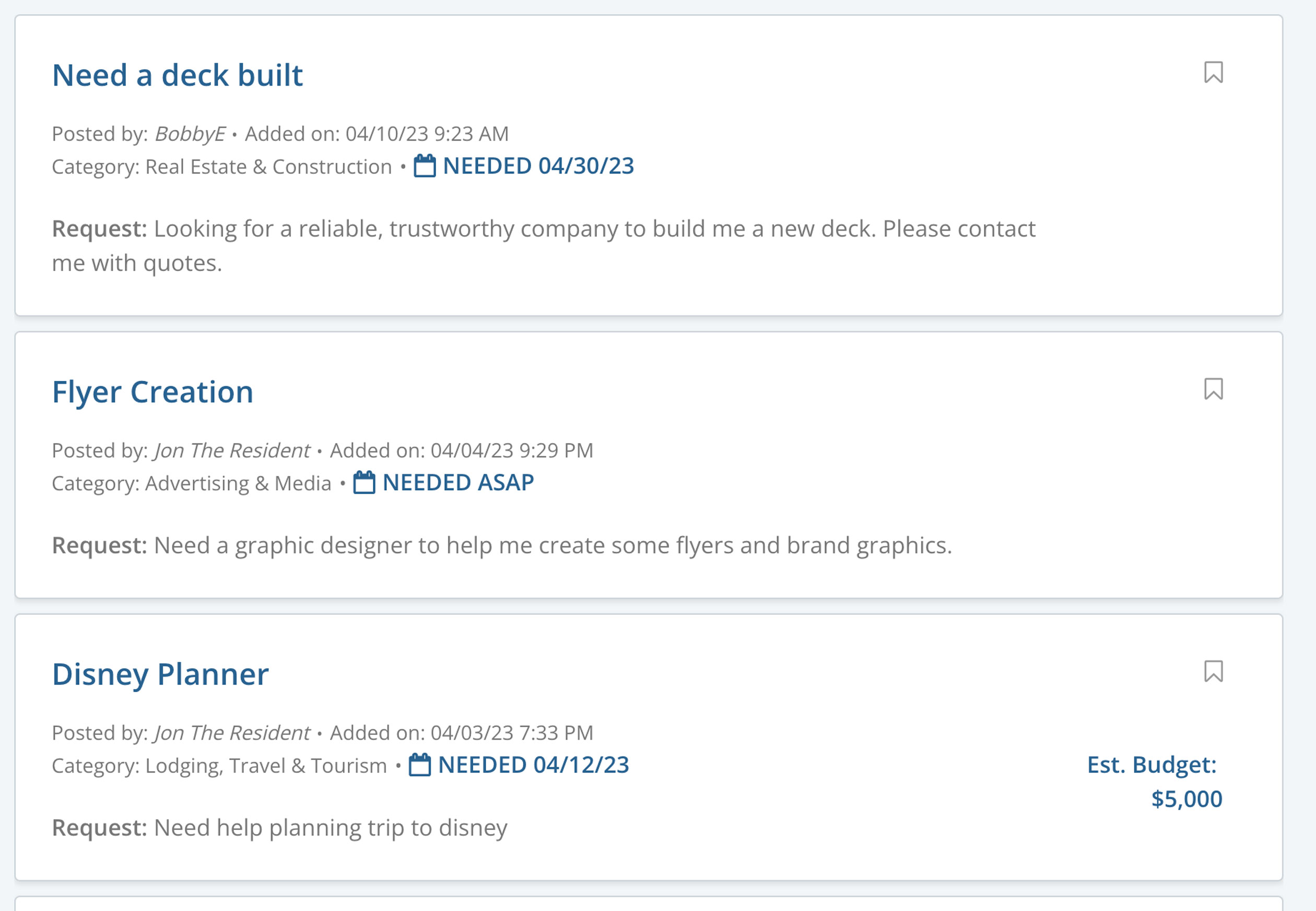 Service requests makes it convenient for businesses and residents to acquire what they need locally, with these opportunities sent directly to your members.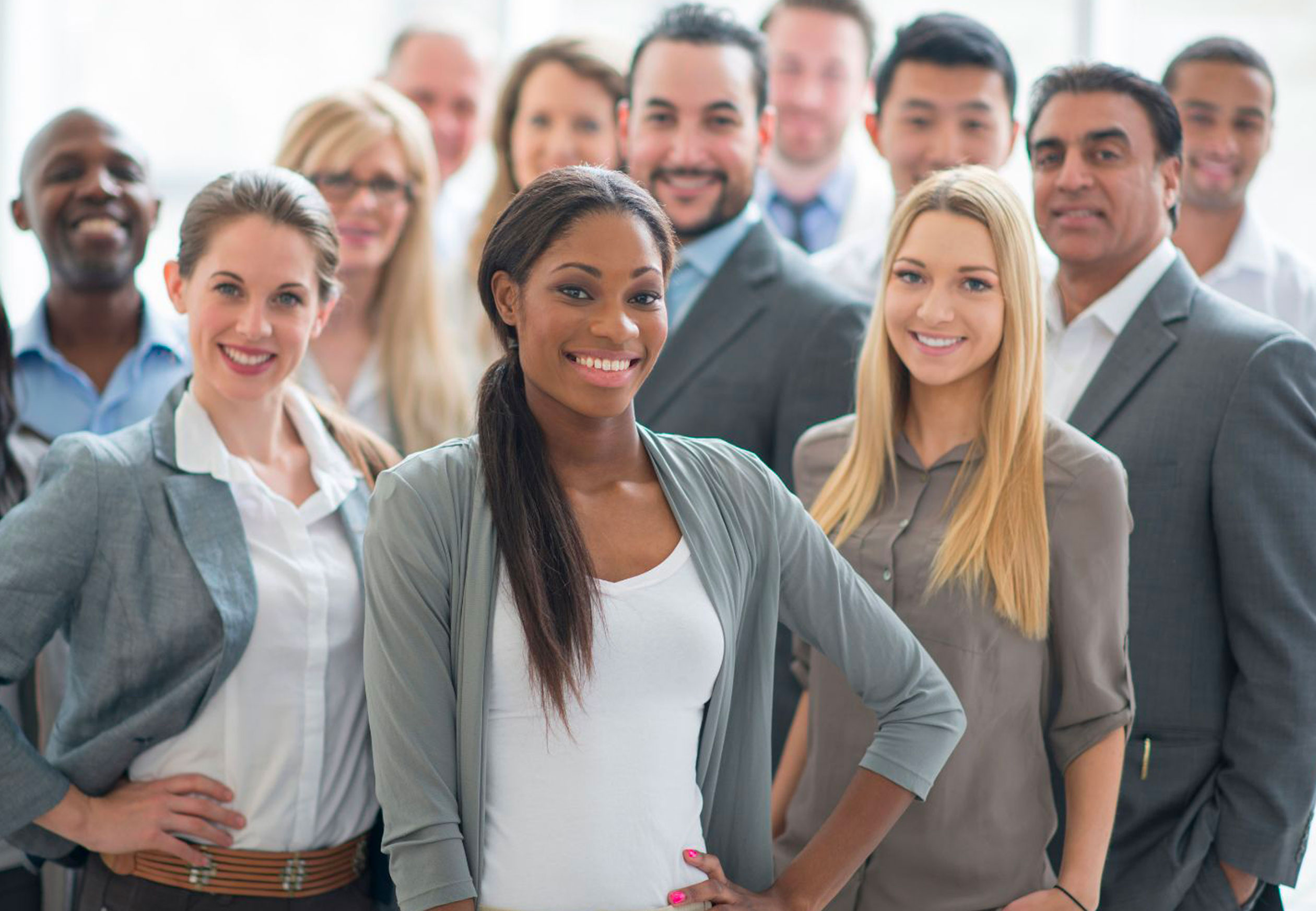 Retain & Gain New Members
Everyone benefits from this convenient connection between businesses and residents, giving your organization a service offering that helps retain and gain new members.
Slide 1
Messaging and chat is a go-to option for breaking the ice between buyers and sellers.
Through our integrated messaging system, businesses can connect with other businesses, and residents can gain insight into offerings before making any further commitments. It's a comfortable and convenient way for users to introduce themselves, connect and learn more about particular product or service.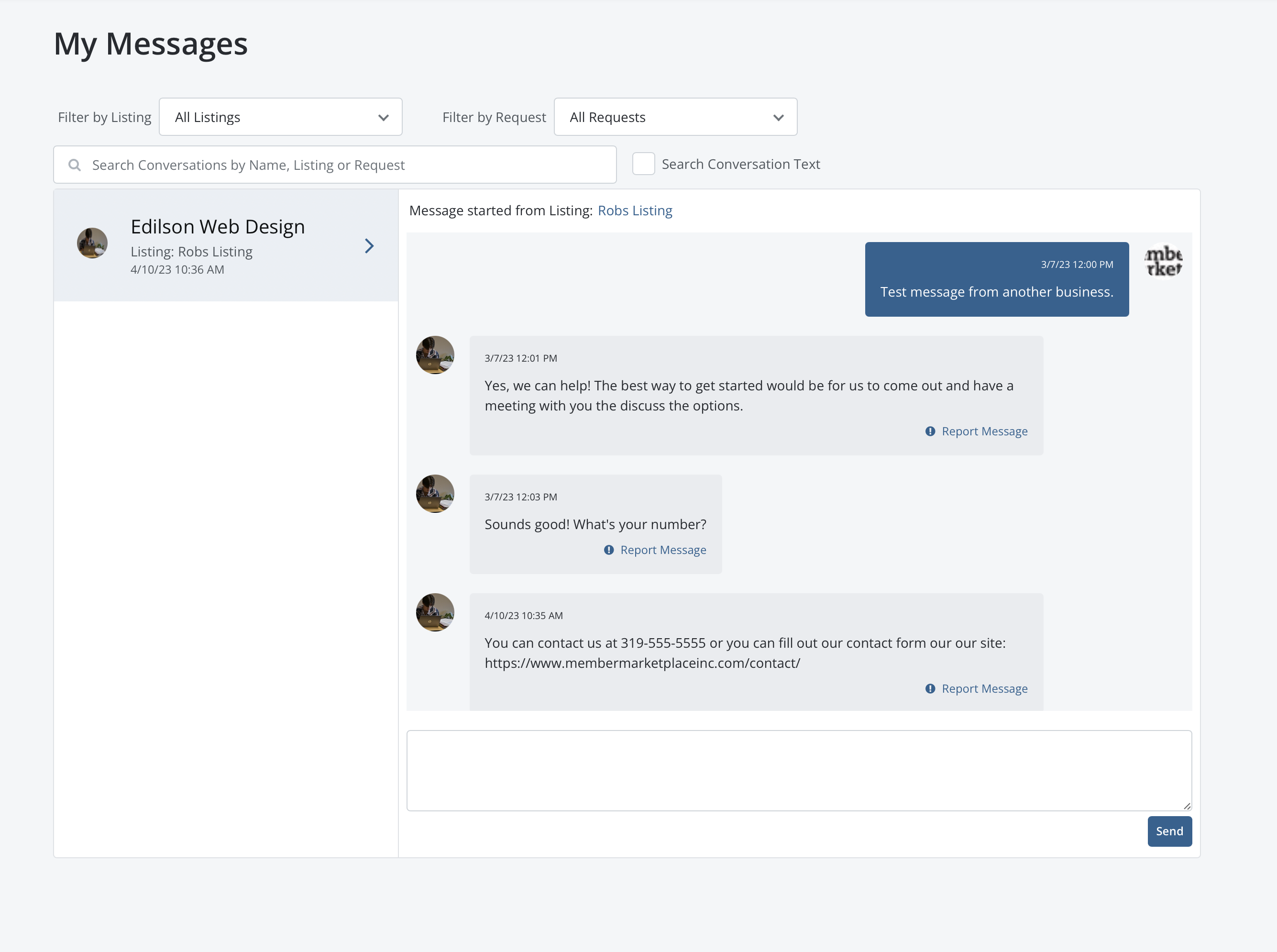 It's Easy to Get Started
The Business Connect Portal is available to chambers of commerce and other member-based organizations in a Freemium model. This allows you to bring this member benefit to the masses with little risk and no financial roadblocks.
Partner
Free
We partner with you to bring this benefit to your members and your community with little required from your team.
Customized Business Connect Portal with your logo and colors for instant recognition, authority and trust
Messaging and graphic resources provided to you for posting on your website
Unlimited member businesses can join
Partner dashboard to view activity
Customer support
Member Businesses
Free
Your members can all list for free, with opportunities to upgrade to paid options for more exposure.
Easy to use
Up to 5 active listings - Services, Products, Events, Specials or Promotions
Access to service requests and notifications for lead opportunities
Dashboard to view visitor statistics and more
Customer support
---
Request a Demo
We'd love to show you how it works. Fill out the form below and we'll be in touch!