Our e-commerce marketplace websites empower our partners to provide members and communities a way to sell online together to reach customers collectively.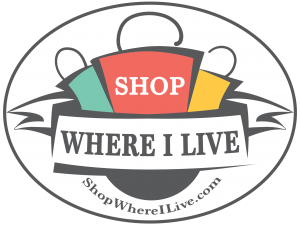 Currently operating in 12 states with 30+ different community site partners, Shop Where I Live is an e-commerce marketplace platform for communities to help small businesses sell online together and make it easy to shop and buy from local  online. We partner with Chambers of Commerce, Main Street Programs and other Economic Development Groups for Shop Where I Live locations.
---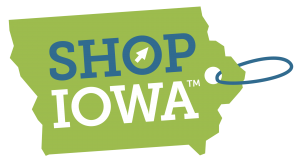 Shop Iowa is a statewide online marketplace for Iowa's brick and mortar retailers, as well as Iowa makers. This site is an initiative of the
Iowa Economic Development Authority
and currently supports 460+ businesses and nearly 3,000 products online.
---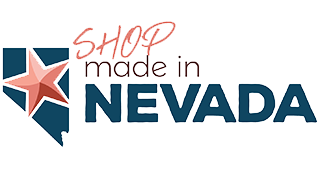 Made in Nevada is an organization helping Nevada businesses connect in meaningful ways – for mutual benefit and to create opportunities as vast and brilliant as Nevada itself. Member Marketplace worked with the Nevada SBDC to create this one-stop-shop for their members to promote their products.
---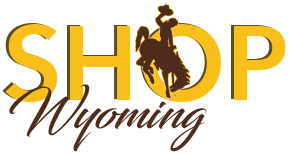 ---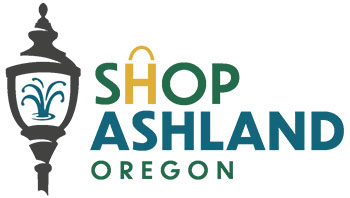 Shop Ashland is a custom marketplace sponsored by the Ashland, Oregon Chamber of Commerce. As a hyper-local marketplace, the businesses offer a variety of shipping, delivery, and local pickup options for convenience to shoppers.
---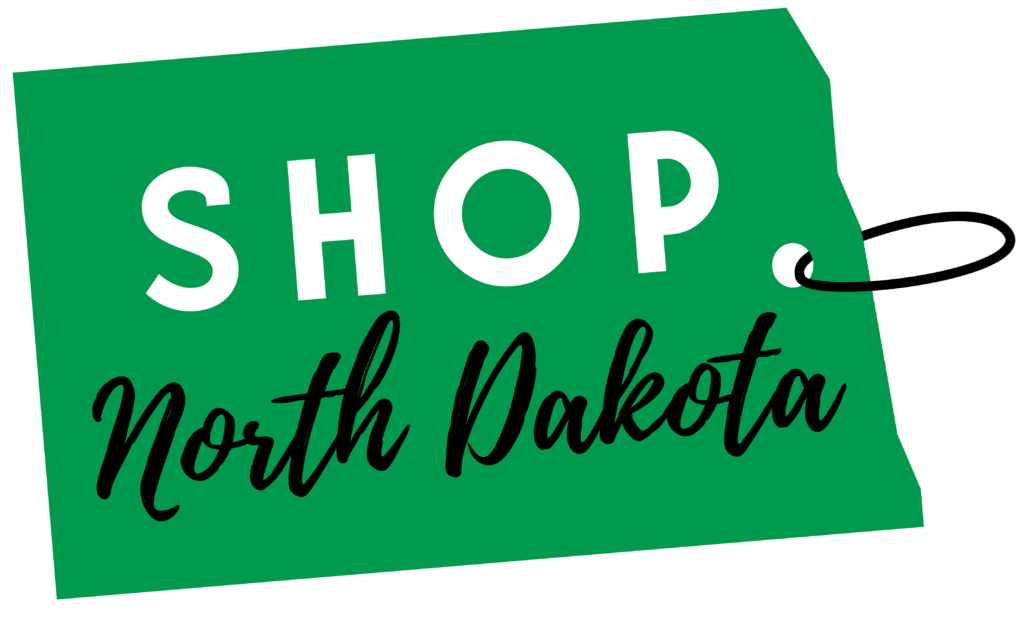 ---
Learn More
Let's talk about how we can bring you an e-commerce marketplace to your community or organization.
---