Slide 1
Shop Local Online Marketplace Program
Help small businesses sell their products and services on a shared marketplace site that offers quick and easy online shopping for customers.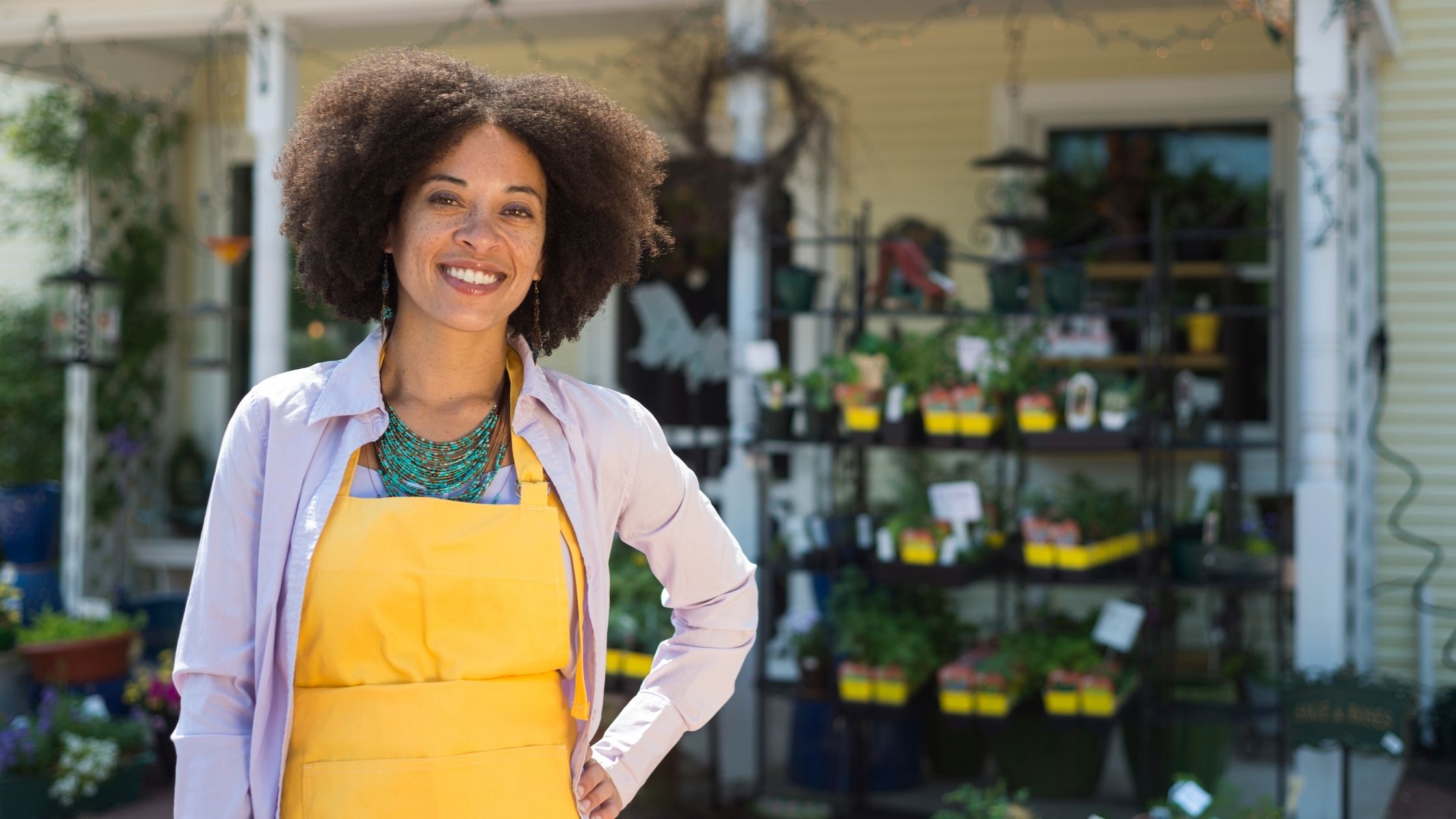 Slide 1

Make it easy for residents to shop local from anywhere while introducing small businesses to more customers.

Focused Marketing Efforts
Funnel your shop local campaigns and marketing efforts to ONE site, benefiting ALL small businesses on the platform for a higher return on investment.

We Manage It, You Benefit
Our team manages the marketplace on your behalf, directly supporting businesses and customers in your community.
Slide 1
Help businesses meet shoppers where they spend time — at home, online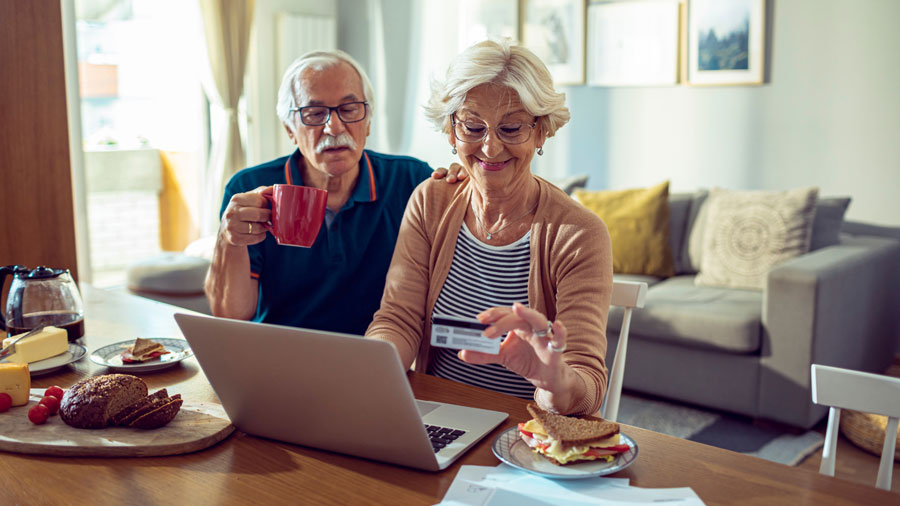 Online shopping is so convenient that local customers often buy online from elsewhere... even when they can get the same or similar items in their communities.
With our e-commerce marketplace program, small businesses and communities can capture and keep more dollars local. We are making it as convenient to shop local online as it is to shop on mega sites that don't have a vested interest in your local economy.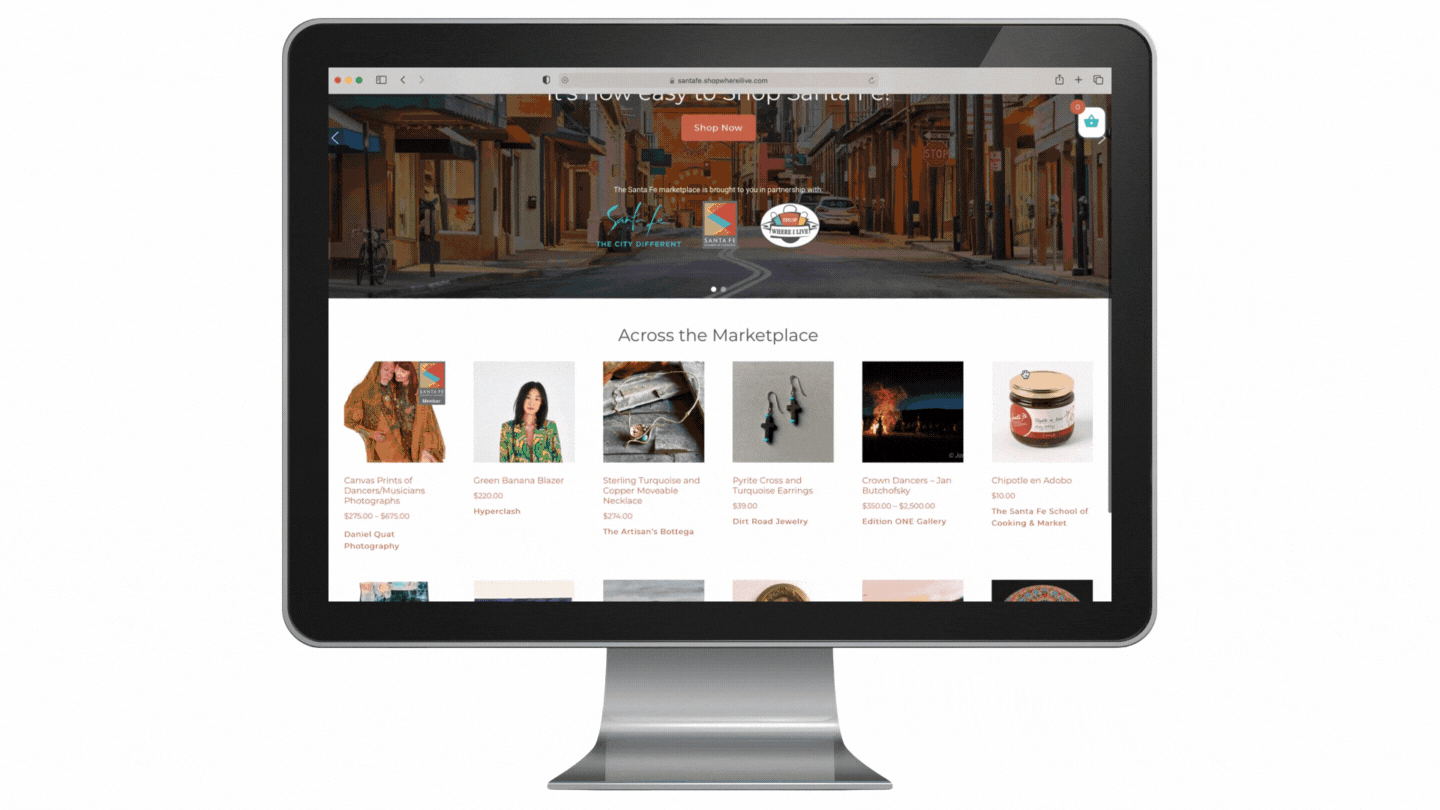 Our e-commerce marketplace platform is currently used in 18 states, with 34 partners in local, regional, and state government, tourism bureaus, chambers of commerce, and small business development centers.
IEDA

Iowa SBDC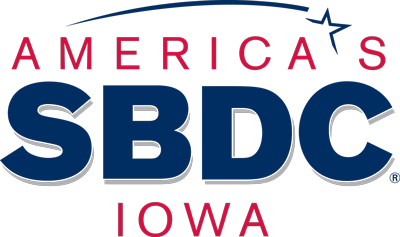 Santa Fe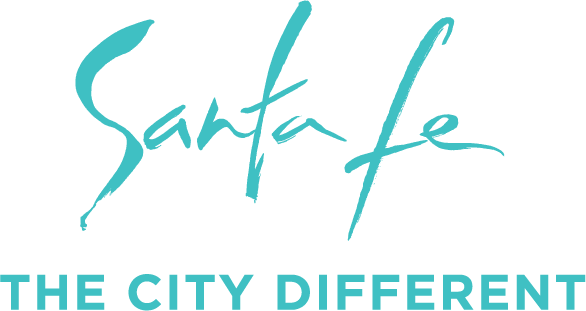 Staten Island

Charlotte

CA SBDC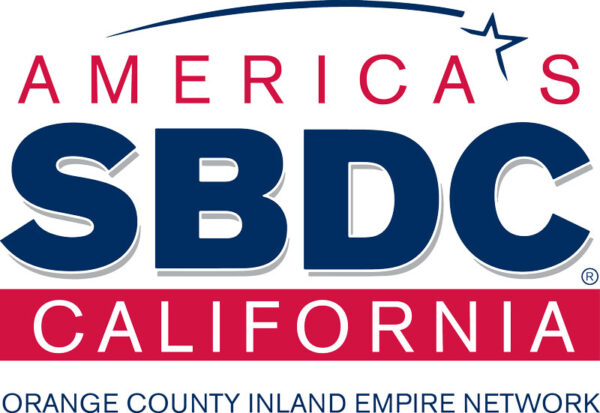 T-home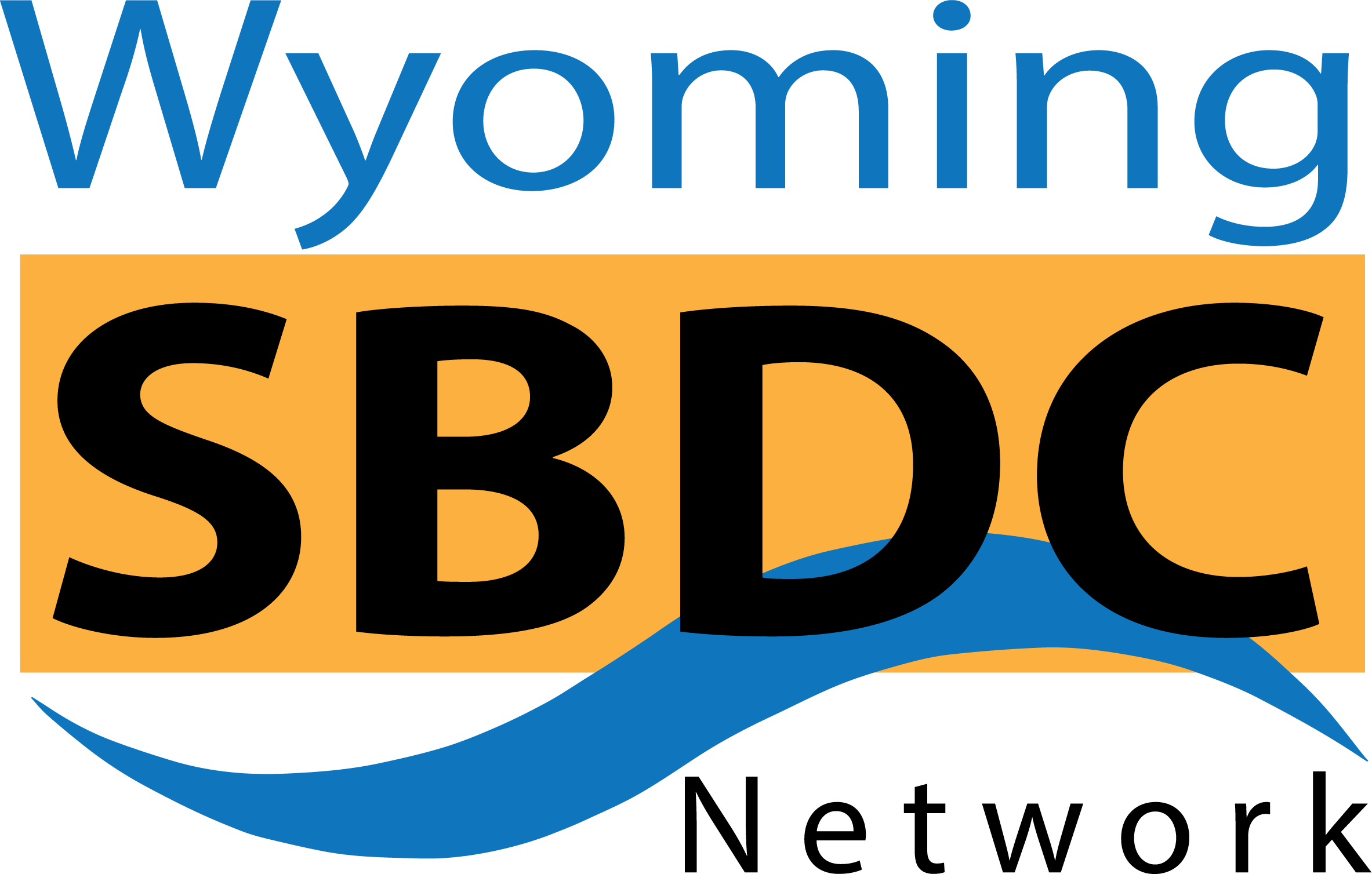 ND

Easthampton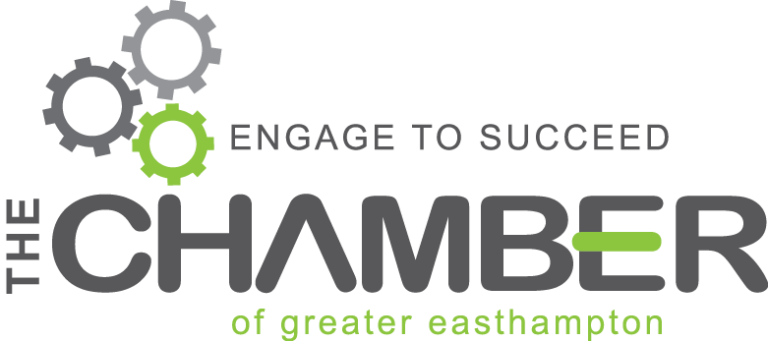 Philips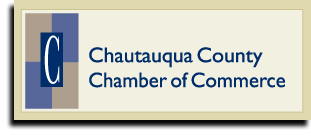 Philips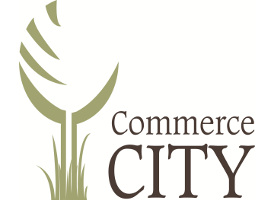 Philips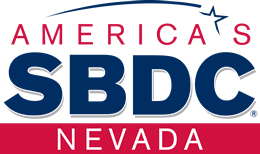 Ohio Valley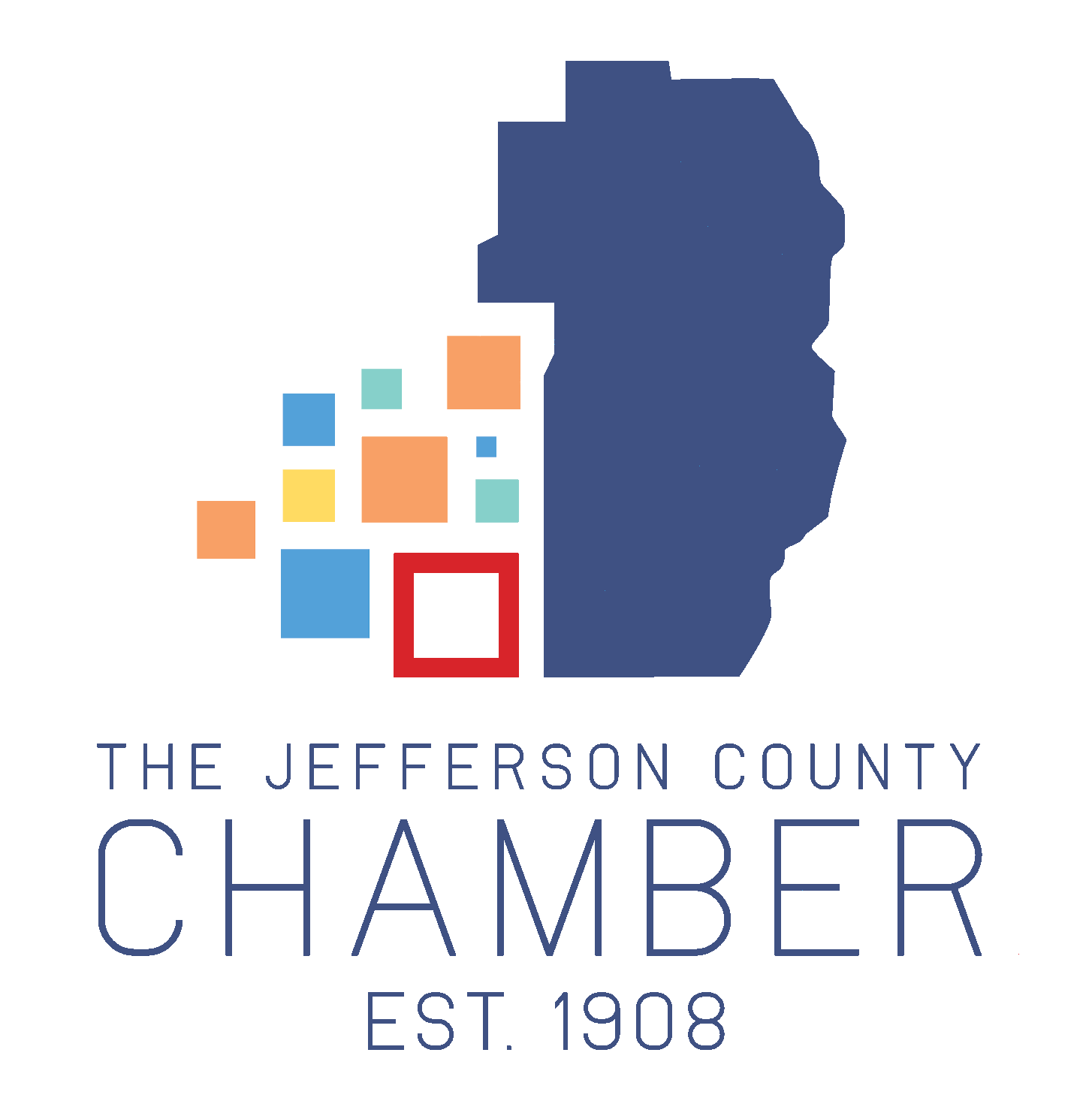 Burger King

Urbandale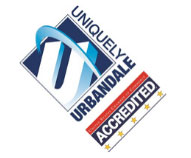 Philips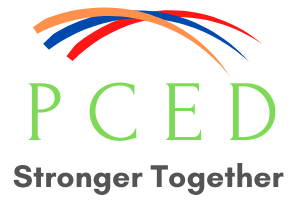 Corning NY
What your team has provided around the country is wonderful.
Coleen Fabrizi, Executive Director
Corning, NY Gaffer District
"The Member Marketplace platform is an equal opportunity for all small businesses to reach a greater audience and turn eCommerce into another source of income. Thank you for your vision, your commitment to excellence, and fantastic customer service!!!"
Santa Fe
Ryan Dodge, Program and Events Manager
Tourism Santa Fe
"Member Marketplace has been a great partner for us and we look forward to continuing our partnership for years to come. Our small local businesses are so appreciative of this platform."
Nevada
Responsive and knowledgeable.
Winnie Dowling, Deputy Director
Nevada Small Business Development Center
"We were able to get Shop Made in Nevada up and running quickly and cost effectively. Now, our Nevada small businesses have access to a credible business venue to sell products and services online and we've been able to increase our members by over 300%."
Wyoming
I would like to emphasize our trust and pleasure working your team.
Jill Kline, State Director
Wyoming SBDC Network
"Our vendors are ecstatic for the opportunity and we have received positive feedback regarding customer service with which your staff has spent an inordinate amount of time. So our thanks from all us to you and your team!"
Download Info Book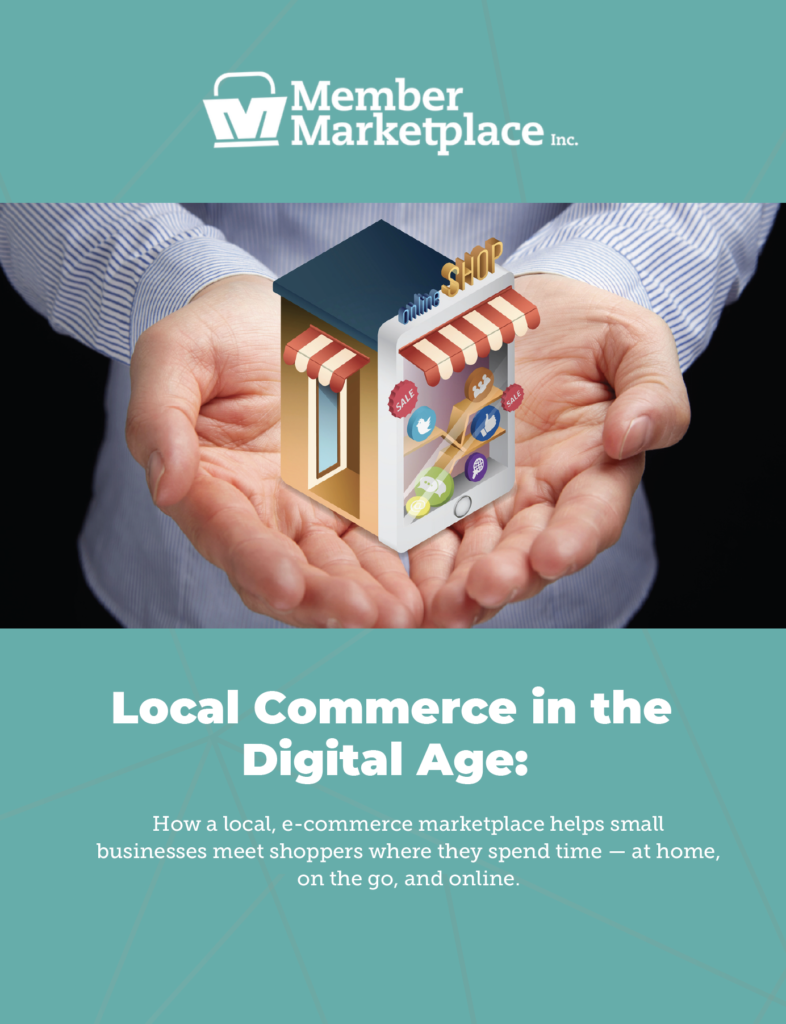 We're bringing a whole new way to connect communities with local businesses online.
Download our eBook: "Local Commerce in the Digital Age" to learn more about how to:
Drive economic growth by giving your community a convenient way to shop local, online.
Help push small businesses into the era of digital commerce.
Support your 'Shop Local' campaigns in a new, innovative way and reach more residents.
Fill out the form to download.