Get your members
selling together online

Member Marketplace Inc. creates e-commerce marketplace websites for member-based organizations (or similar groups), enabling their members to sell online together.
As a marketplace company we manage the website and support the members that sell through the platform, making it easy to showcase that community online and leverage the power behind the shared association.
Our Platforms: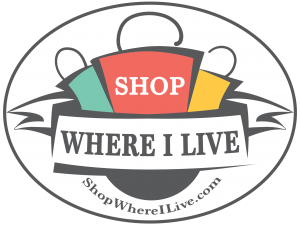 ShopWhereILive.com creates e-commerce marketplace websites for communities to help small businesses sell online together and make it easy to shop and buy from local businesses online. We partner with Chambers of Commerce, Main Street Programs and other Economic Development Groups.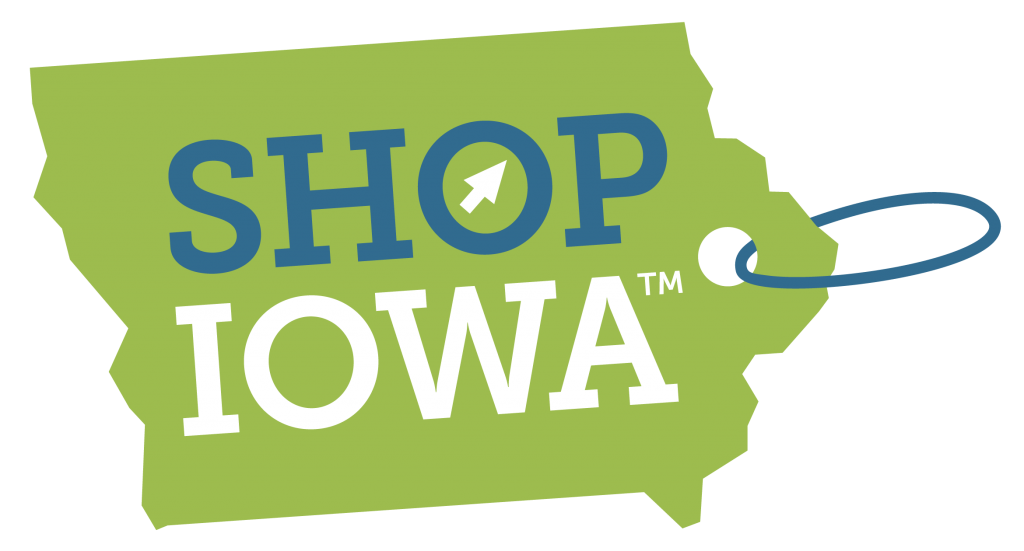 ShopIowa.com is a online marketplace for Iowa's brick and mortar retailers. This site is in partnership with the Iowa Economic Development Authority.
Contact Information:
Email:
info@membermarketplaceinc.com
Phone:
833-278-2742
Mailing Address:
PO Box 1008
Marion, IA 52302