Get your members
selling together online

Member Marketplace Inc. creates e-commerce marketplace websites for member-based business organizations. We help members sell their products and services online together, leveraging the power behind the member association.
Our Brands: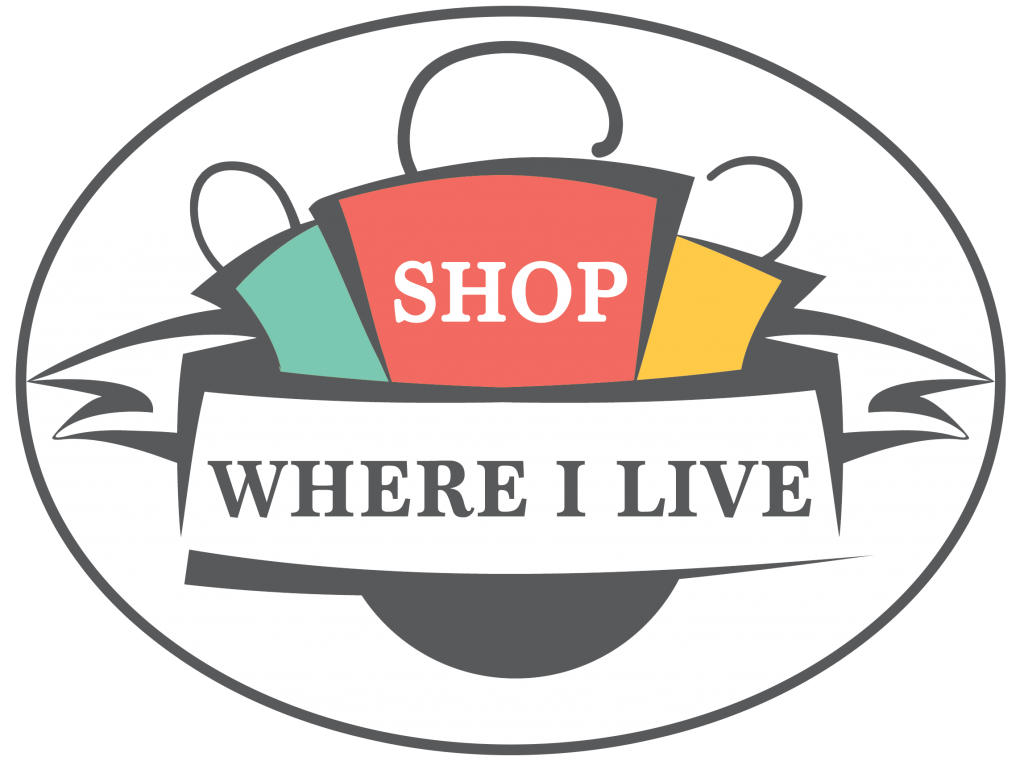 "Where Main Street Meets the Internet"
We partner with local Chambers of Commerce to get their members selling online together, and generate new revenue to the businesses, the chamber, and the community that they serve.
Our original marketplace website for small businesses. We partner directly with small business owners near Cedar Rapids, IA allowing them to have an e-commerce store where they can sell their products and services to the local community and beyond.