Are you looking for the opportunity to engage with and empower small businesses in your local community? At Member Marketplace, we are offering live webinars to help teach business the tools they need to stay informed and competitive in a digital world. Each webinar provides practical information and insights on topics covering e-commerce and digital marketing.
Check out our range of webinars and choose the topics you think your small business community needs to learn most. Then sign up below to request live training session, along with materials that can help entrepreneurs understand the concepts more deeply.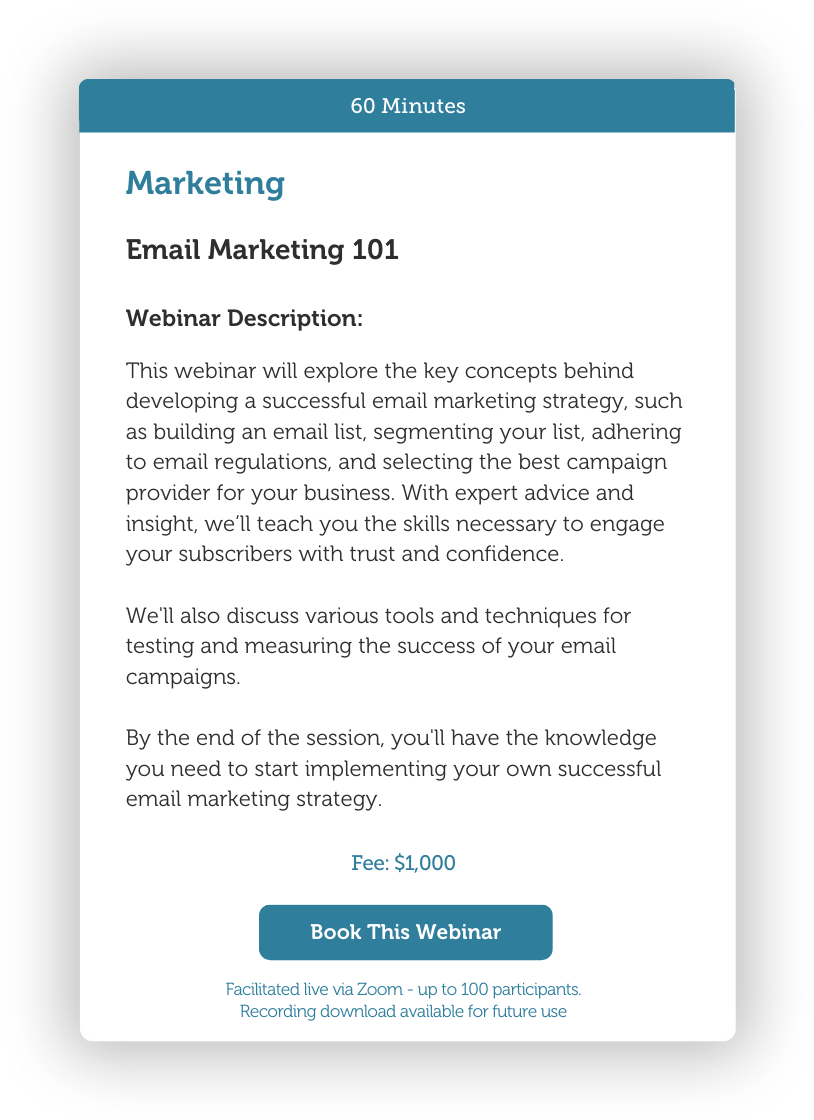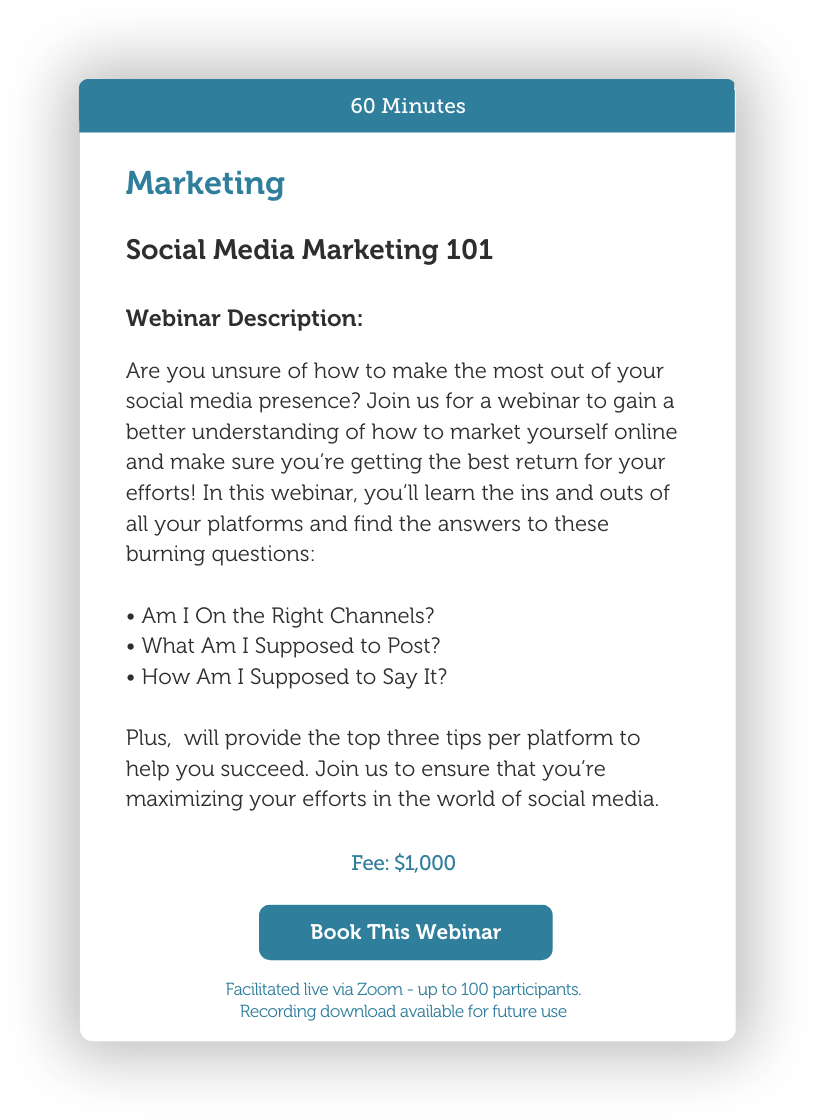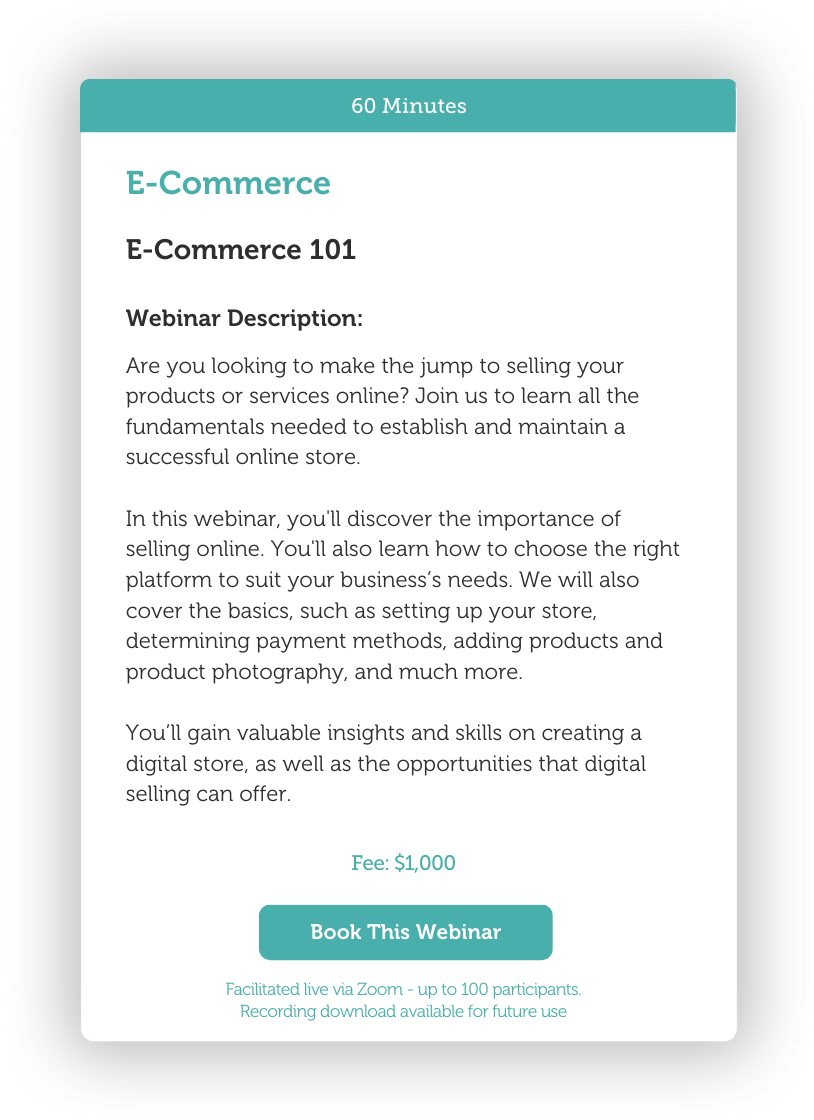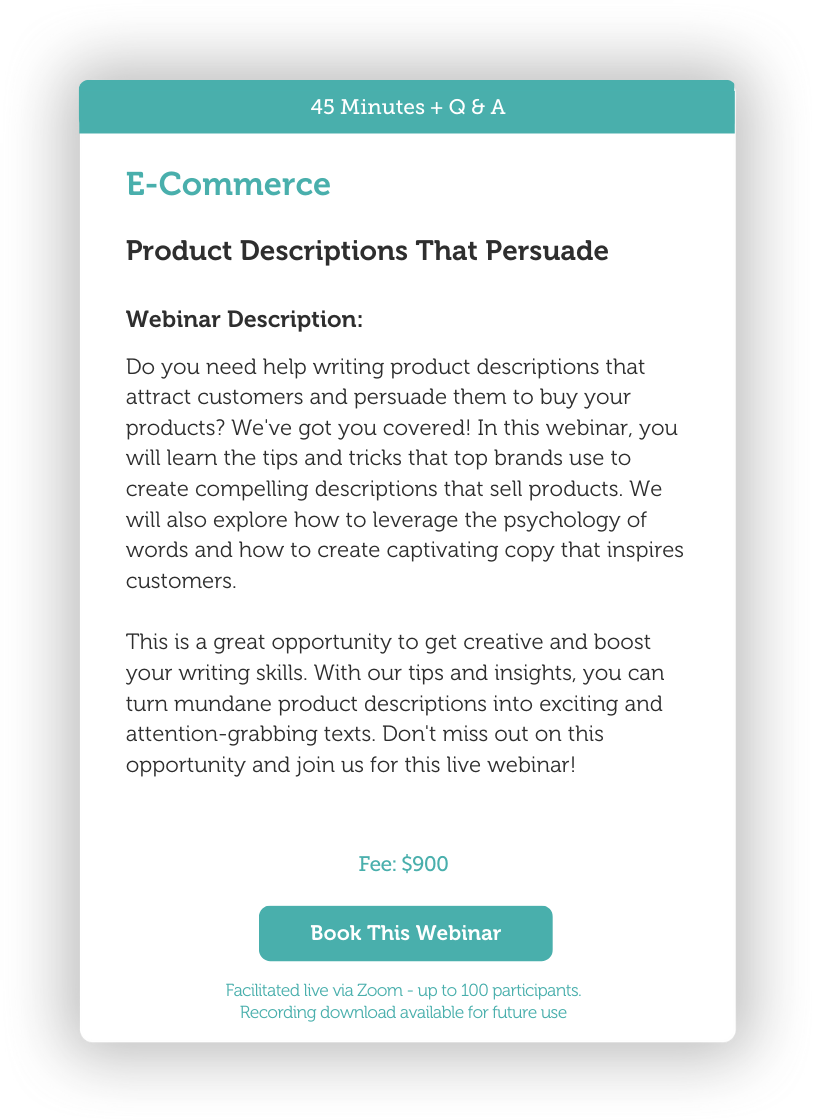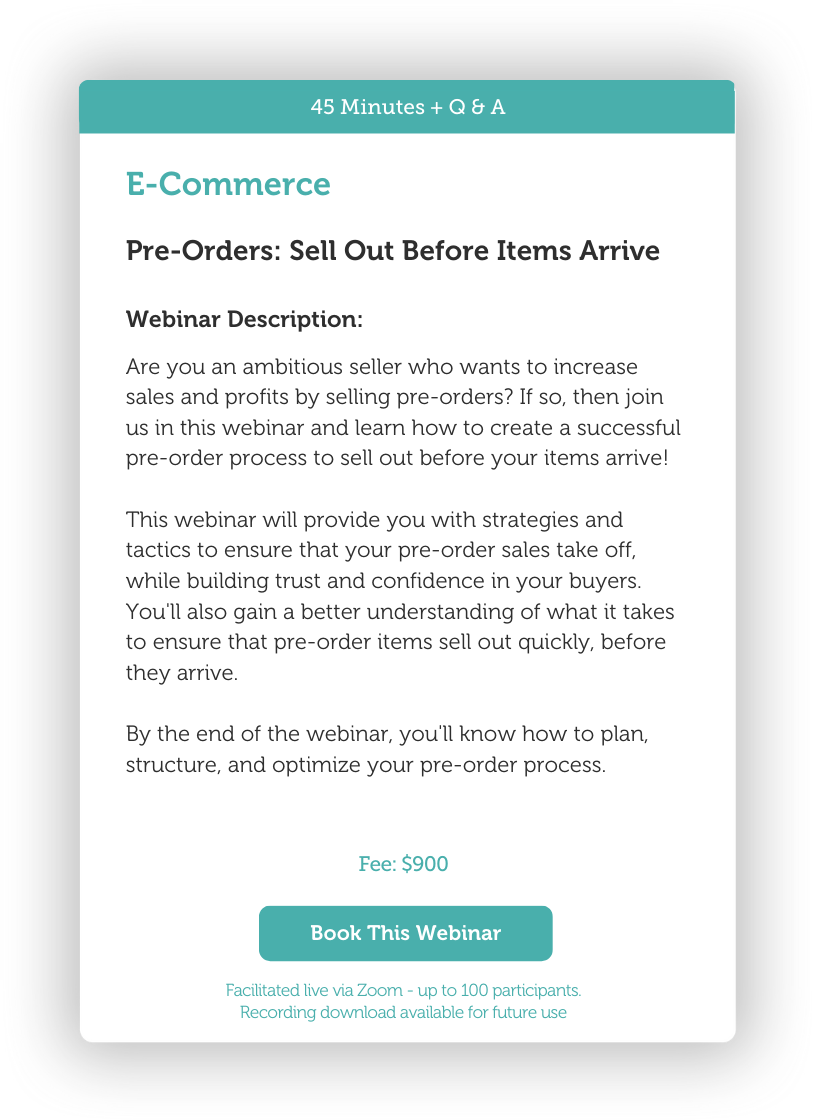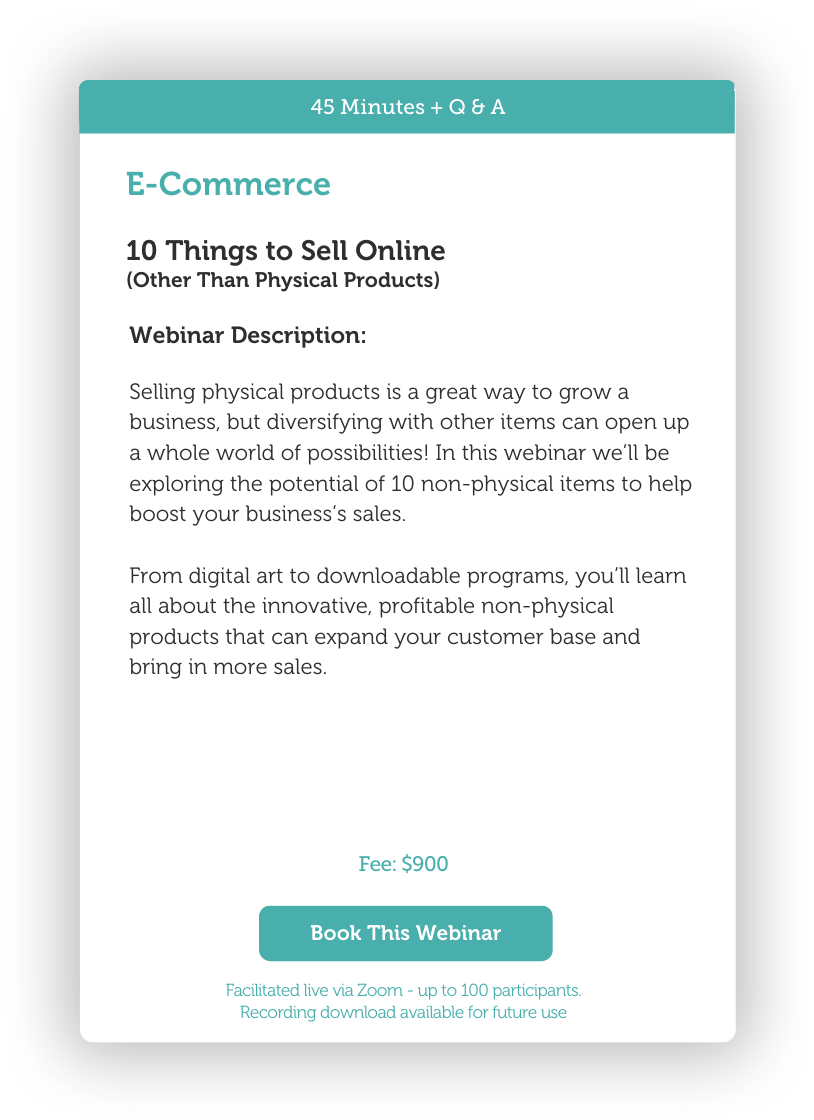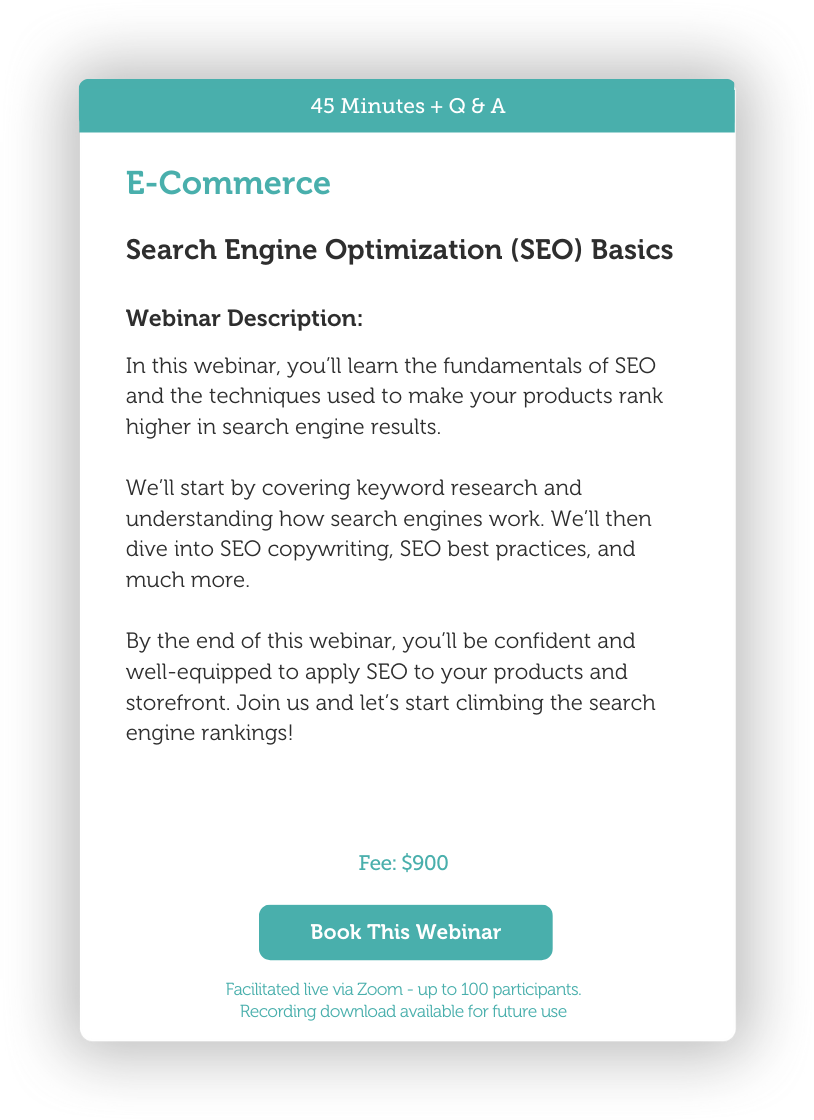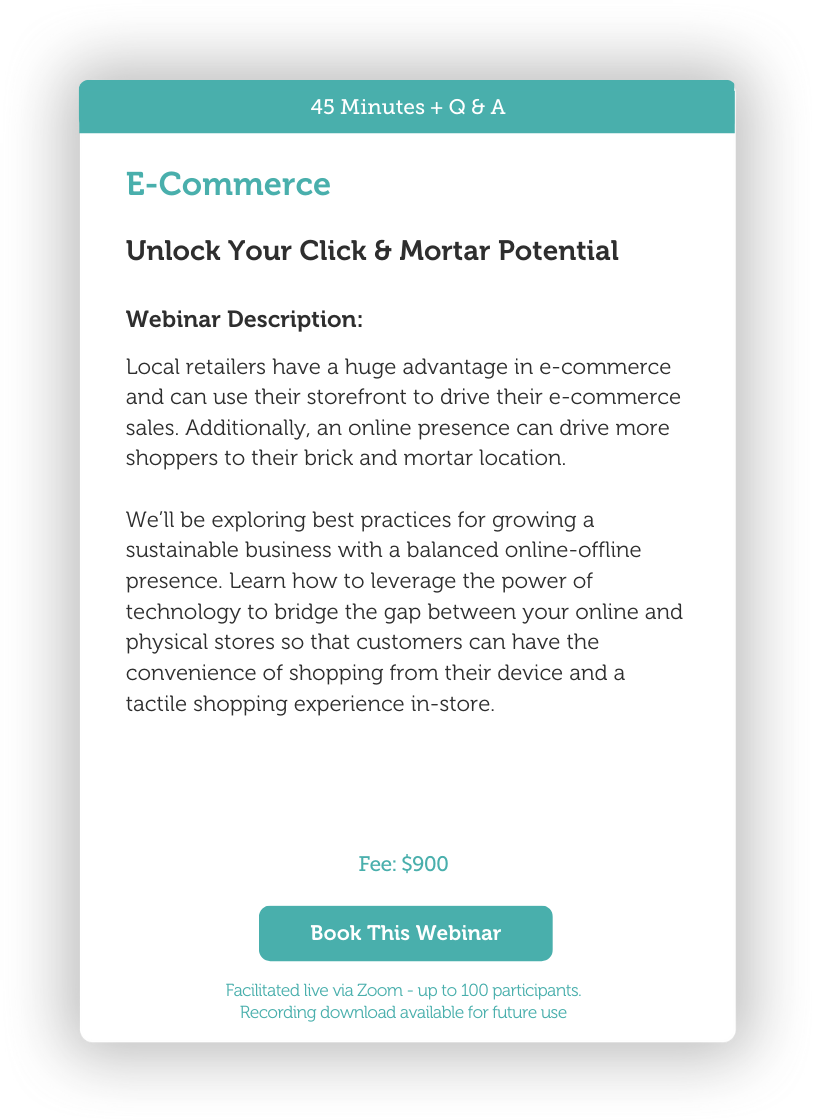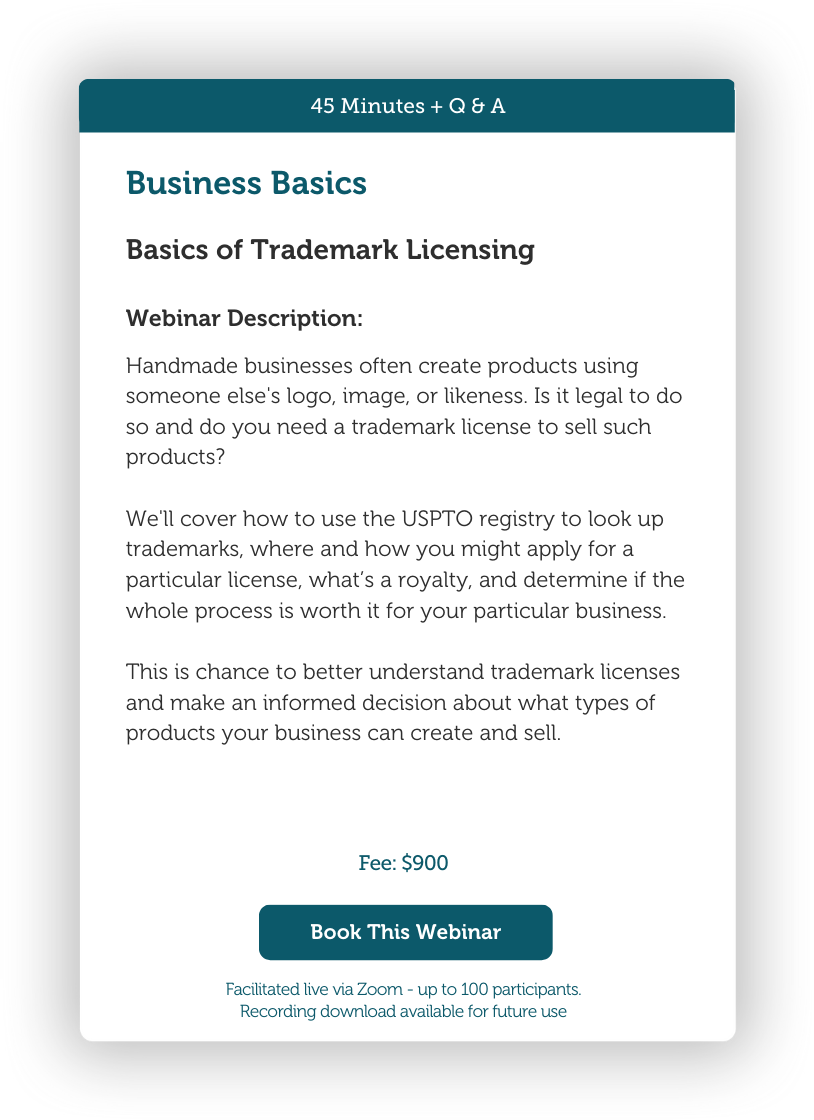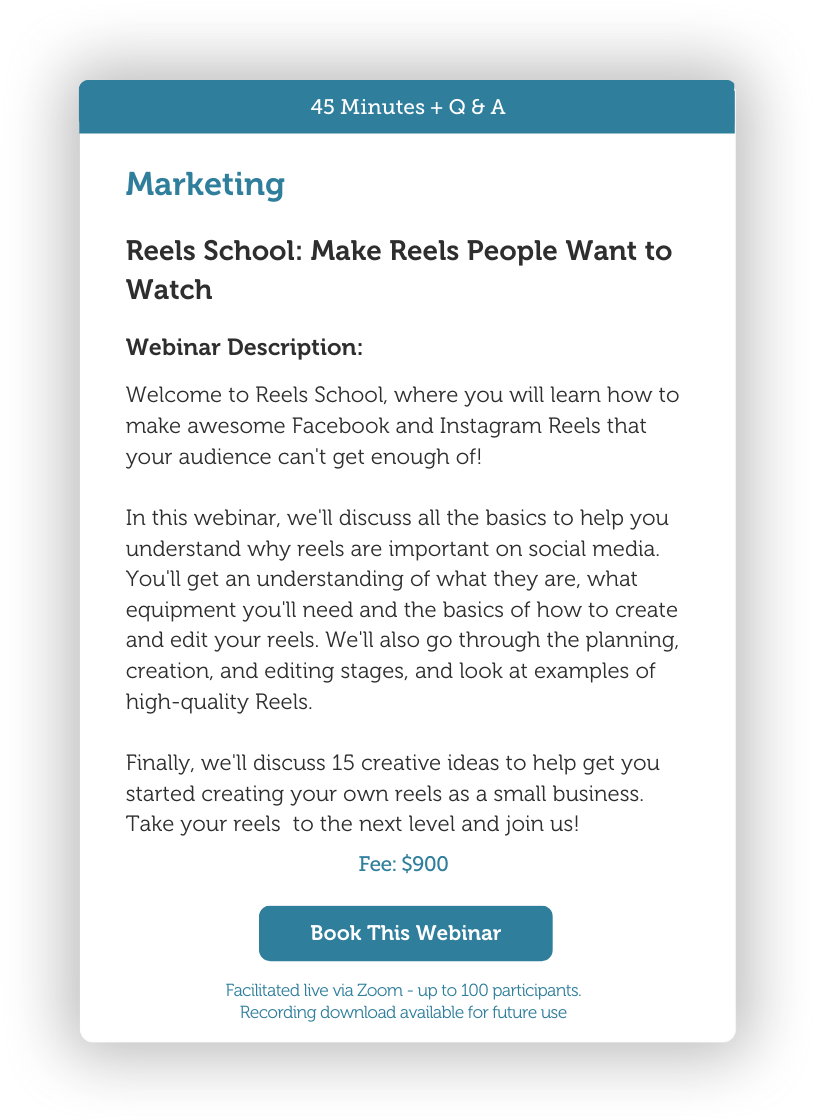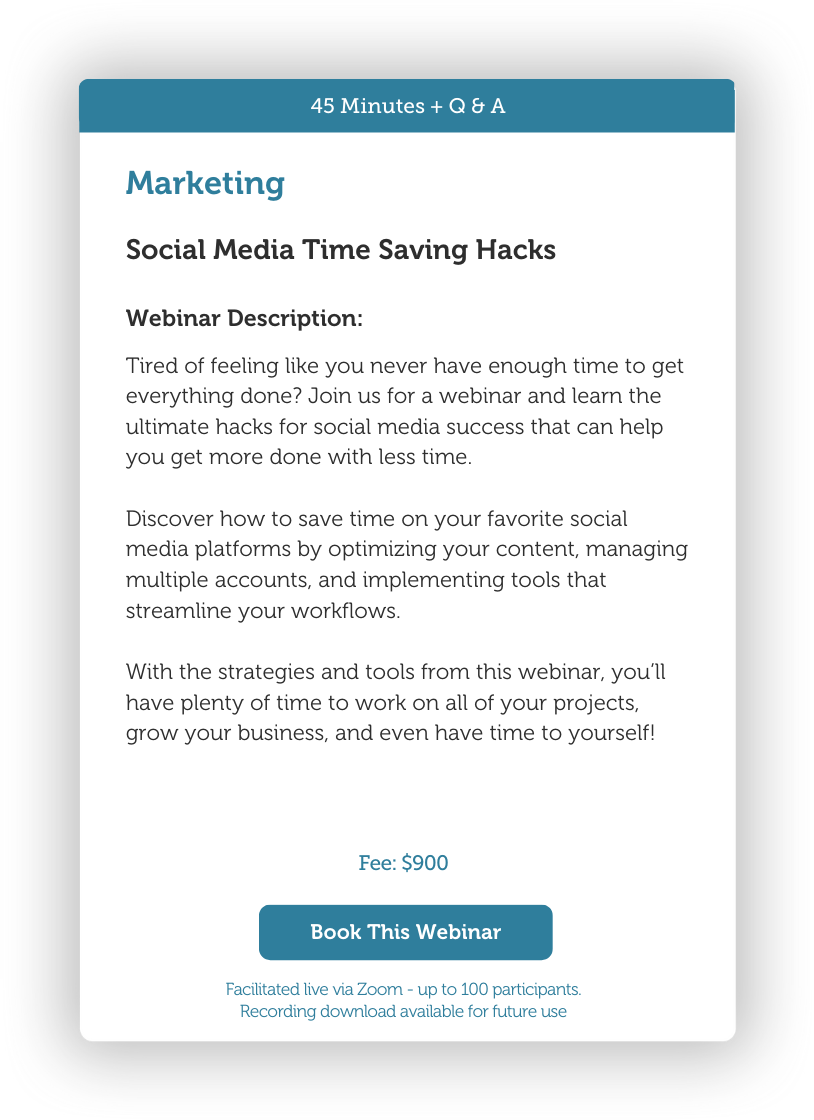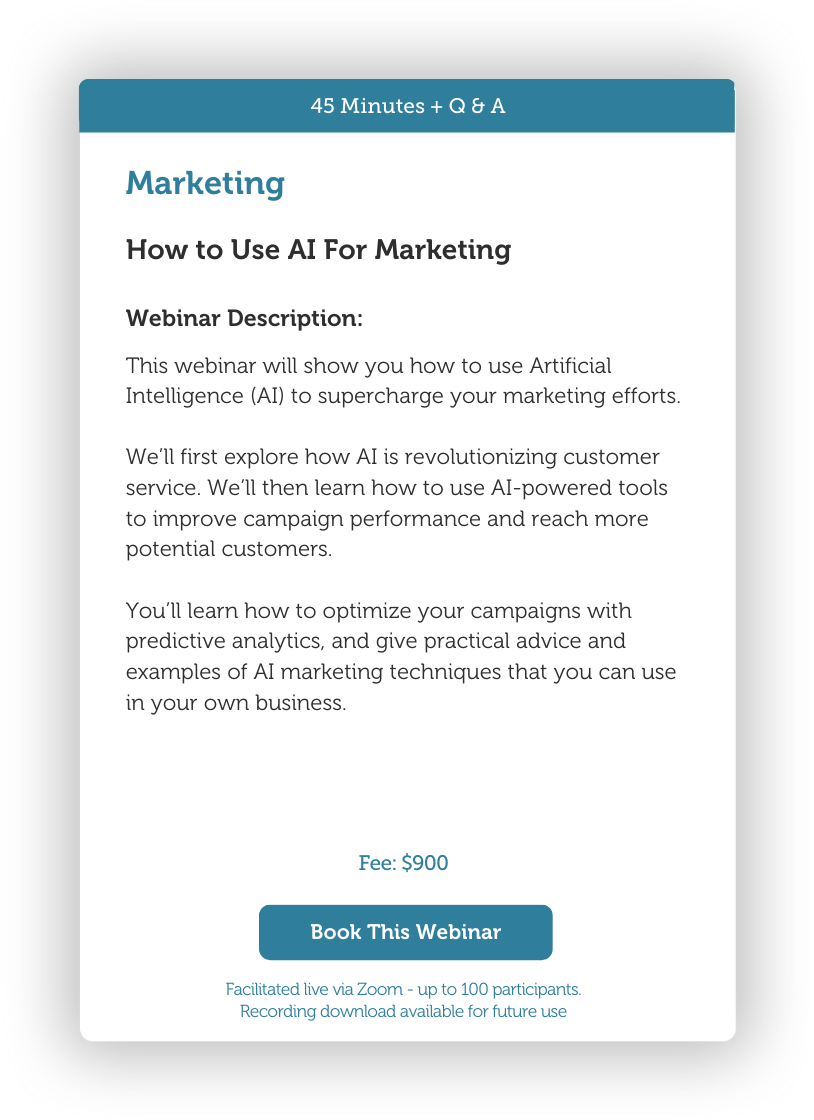 ---
At Member Marketplace, we strive to empower small business owners to help make their businesses thrive. Schedule a training that will equip entrepreneurs in your community with the tools and strategies to achieve success.