2022 Seller Success Webinar Series

Join us throughout 2022 for a year's worth of small business e-commerce online learning. Our 2022 webinar series offers 11 webinars on a broad range of topics, including: trending products, what to sell online, driving traffic, platform secret tricks, and how to prepare your online store for the holidays, among others.
This year's webinars have finished! Stay tuned for all new webinars released in 2023.
Past
Dec 8th – How to Get Great Customer Feedback and Create Raving Fans
Nov 10th – Product Descriptions that Persuade
Oct 11th – Pack & Ship – Best practices to ensure your items arrive with quality & care
Sep 15th – Get Holiday Ready – Increase your revenue in October, November, & December by preparing early
Aug 17th – Platform Tips & Tricks You Should Try
Jul 12th – Secrets of Driving Traffic to Your Online Store
Jun 16th – Pre-Orders – Sell out before your items even arrive
May 11th – Experiences – How to craft the perfect experiences to sell online
April 12th – Physical Gift Cards – How to list them, sell them, and ship them
Mar 10th – 10 Things to Sell Online (other than physical products)
Feb 16th – Trending – What's selling online and through our marketplace sites.
---
Missed a Webinar?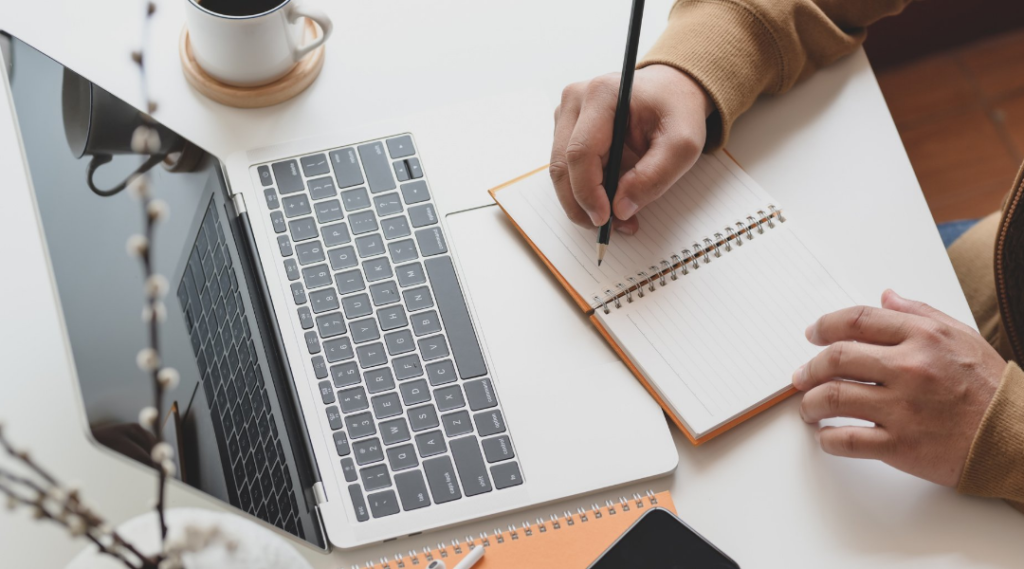 Visit the webinar archives to find previous recordings from past training events.