2023 Wednesday Webinar Series

Our latest webinars for 2023 are now available! The 2023 webinars have been organized into four different areas: Marketing, Content Creation, Legal/Compliance, and E-Commerce. Have a look at the specific webinar topics and register to attend one or multiple of them over the course of the year.
Register now for one or more webinars:
---
About Each Webinar:
Feb 22nd- Network Effect & Flywheel Effect- What is the network effect and the flywheel effect, and why they matter when selling your wares on a marketplace platform.
Mar 22nd- Social Media Time Saving Hacks- Insider secrets on how you can get more done AND save time managing your social media platforms.
Apr 26th- Use AI for Marketing- From blog posts to product descriptions, social media campaigns, and more. Test and deploy new messaging with ease.
May 24th– Content Calendars- Learn: What's a content calendar, why should you create one, and how to create and manage a content calendar.
Jun 28th– Content Creation Tools- Canva & CapCut. Learn how to use two easy resources that will enable you to create more content for social media with ease.
Jul 26th– Trademarks- So you wanna sell something with a trademark? Learn about trademark licenses, when you need them, how to apply, what's a royalty, and if the whole process is worth it for your particular business.
Aug 23rd– SEO- How good SEO can give your products and shop extra visibility online.
Sept 27th– Storybrand- Learn the Storybrand Framework to help communicate your most powerful messages simply and clearly.
Oct 25th– Shipping Workshop & Best Practices- How much are you charging for shipping, and is it impacting your orders? Let's learn some best practices around shipping, and we'll even do a live workshop to help your businesses determine a new rate that works for you and your customers.
Nov 22nd– Legal filings for your small business- Learn if you should create an LLC for your business, steps to create an LLC easily, and what you need to do to manage your LLC in the future.
Dec 27th– Pricing Your Products for Profitability Workshop- This workshop is for the Makers (but can apply to all businesses) to help you determine your cost of goods sold and everything else that goes into your product so you can see if you're actually profitable. 
---
Missed a Webinar?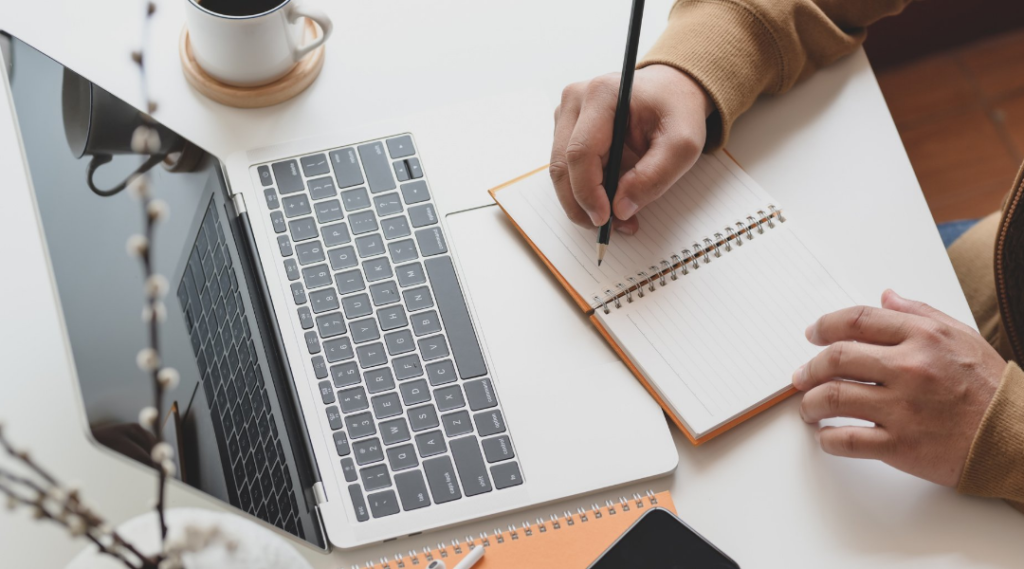 Visit the webinar archives to find previous recordings from past training events.