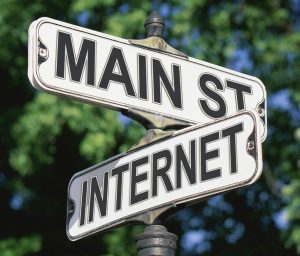 Helping vibrant communities create a sense of place online is our passion.

We empower organizations to unify their businesses online and connect them with customers through one local marketplace.
Our platform is a proven tool for business support programs within the era of digital commerce. We offer affordable turnkey solutions to full-scale white-label marketplaces depending on your needs. Our team of e-commerce experts manage the platform, support and train businesses, and provide customer service to shoppers.
Slide
Our program is making a difference for small businesses.
Additional Sales for Small Businesses
---
Get to Know Our Team of Local E-commerce Experts: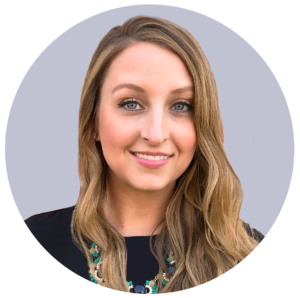 Cherie Edilson
Co-Founder & CEO
Email: cherie@membermarketplaceinc.com
Before devoting her work to helping small businesses and communities sell online together, Cherie was a small business owner herself, selling her products both locally and via online outlets. It was that experience that led Cherie to find a better way to help small businesses leverage their shared connection and help customers discover and buy from local businesses easier through a single customer experience.
Cherie has her Masters and Bachelors from the University of Northern Iowa, and fun fact, is one of twelve children in her family.
---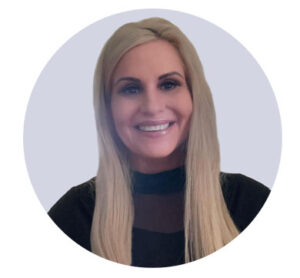 Ann Schneider
Business Development Manager
Email: ann@membermarketplaceinc.com

Ann has been in business development and account management for most of her career. As the Business Development Manager she will bring awareness of Member Marketplace's many capabilities to economic development organizations, small business development centers and chambers of commerce across the United States.
---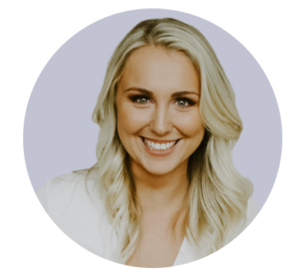 Olivia Snyder
Product Manager
Email: olivia@membermarketplaceinc.com
Olivia has worked closely with many small businesses and is passionate about supporting communities through shopping local. As a Product Manager, she helps businesses onboard, maintain, and successfully navigate through their accounts while providing overall customer service. Additionally, Olivia assists in managing social media and marketing efforts.
---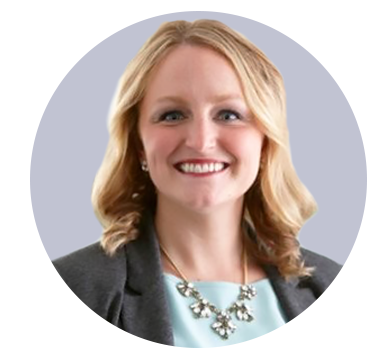 Carly Nelson
Outreach & Engagement Manager
Email: carly@membermarketplaceinc.com
Carly's professional career varies from youth work, to volunteer management, to event and travel planning, to stay-at-home-mom. In all of her professional roles, she has excelled in relationship building, program management and community outreach. She works with small business owners and supports them on how to best represent their business and products on our multiple platforms.
---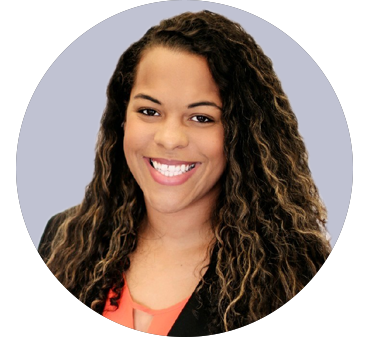 Madelyn Houser Webb
Marketing Content Manager
Email: madelyn@membermarketplaceinc.com
Madelyn has worked in sales and marketing throughout her career. She has a passion for all things social media, marketing, and content. She leads in creating, executing, and analyzing digital marketing campaigns as well as managing social media channels.
---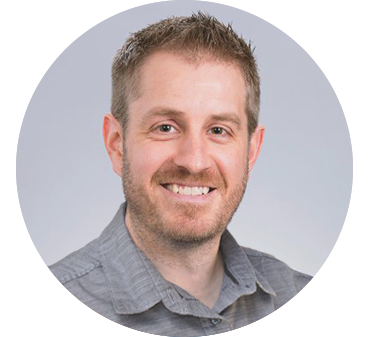 Robert Edilson
Co-Founder & CTO
robert@membermarketplaceinc.com

Robert had an epiphany one day after talking to Cherie about a recent local craft show they attended. With such low attendance due to weather, there had to be a better way for people to support and buy products from local vendors. He got to work on the first prototype soon after and the first of many local marketplaces was born. Robert manages Member Marketplace's network of e-commerce marketplace websites that are making a positive impact to communities and helping local residents shop local, online.